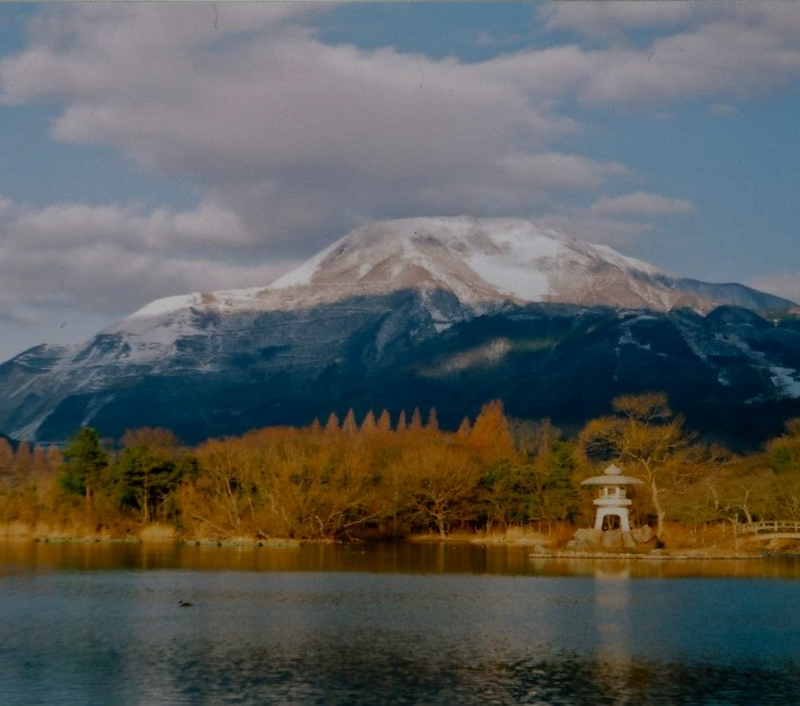 About Taiko Sake
Located at the foot of Mt. Ibuki Since 1672
The sake brand name is call "Taiko" is because the family wants to praise the beauty of Shiga prefecture's landmark Biwako and give thanks to it for providing an important habitat. To this day, Taiko Sake, continues to work with his team to develop high quality handcrafted sake and strives to improve the recipe that can keep up with time.
Respect for Nature and Family Traditions
Taiko Sake regards nature as a treasure and attaches great importance to nature's precious resources. By adhering to the brewing process of our ancestors and following the perseverance of traditional Japanese craftsmen, we carefully brew high-quality sake to show the charm of Japanese sake and spread the traditional brewing culture. We hope that consumer can appreciate the beauty of nature and way of human's craftmanship while enjoying the Taiko Sake.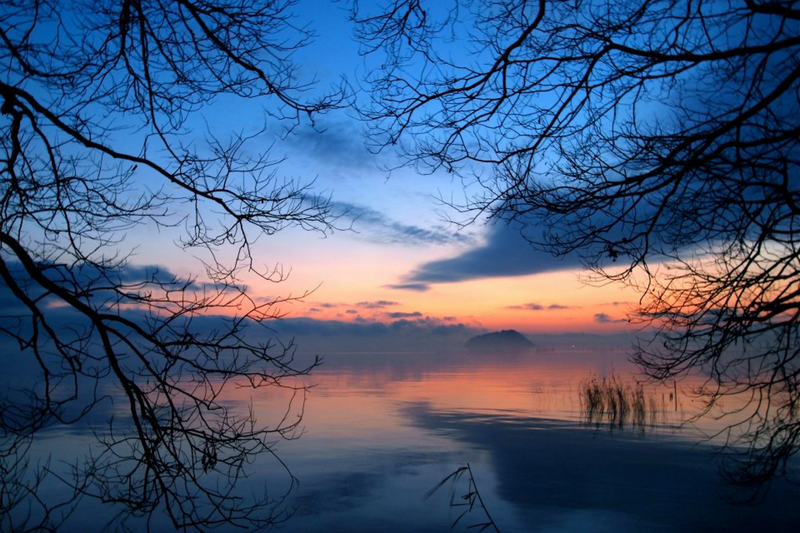 Taiko Sake combines underground filtered water from the melting snow of Mt. Ibuki and the blessings of the natural resources from Biwa Lake to produce top-quality sake.
350 Years of Sake Brewing History
We have devoted ourselves to improving the sake brewing formula and has launched a variety of top-quality sake over the pass 350 years.